Bismillah ir-Rahman ir-Rahim
Memahami bahasa bayi adalah penting supaya kita tahu apa yang bayi kita perlukan apabila bayi menangis dan mengeluarkan bunyi. Apabila kita tahu dan faham apa yang bayi perlukan, kita boleh mengambil tindakan yang cepat dan betul tanpa membiarkan bayi itu berterusan menangis dan pemintaannya tidak dilayan sepatutnya.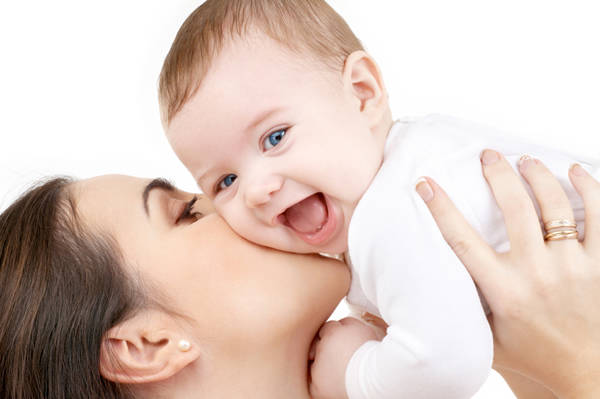 Sebagai bakal ibu kepada anak sulung, inilah yang sedang saya pelajari melalui
Dunstan Baby Language
Bayi mengeluarkan LIMA perkataan yang memberitahu kita apa yang bayi perlukan iaitu NEH, OWH, EH, HEH dan EAIRH.
Untuk memahirkan pendengaran dan penyebutan kita dengan lima perkataan ini, kita hendakla berlatih mendengar, menyebut dan membiasakan diri sekerap munkin.
Anda boleh membeli
Dunstan Baby Language DVD
yang memperkenalkan kepada anda lima perkataan ini, bagaimana menyebutnya, apakah maksud disebalik perkataan tersebut, contoh penyebutan bunyi oleh bayi-bayi sendiri, apakah penyelesaian apabila bayi mengeluarkan bunyi perkataan tersebut (dengan tunjuk ajar praktikal) dan testimonial daripada ibubapa yang telah mengikuti Dunstan Baby Language.
Anda boleh beli dengan harga
$39.95.
Atau, anda boleh mendapatkannya dengan muat turun
dengan tanpa bayaran (tetapi secara tidak sah)
.
Pertanyaan lanjut boleh hubungi saya di Twitter dengan ID n0rlaysia
Free download of Reference Booklet and 'Baby Notes' Journal pages
Alhamdulillah.
Hidayah